Are you ready to revolutionize your organization's e-learning and knowledge management? Use goodMatch learning features and create a central place for e-learning and knowledge resources within your organisation and network.
This powerful add-on is designed to help you advertize your e-learning programs and methods, and parallel to that, you can demonstrate your teaching forte like never before with the aid of advanced analytics, personalized recommendations, and customizable templates.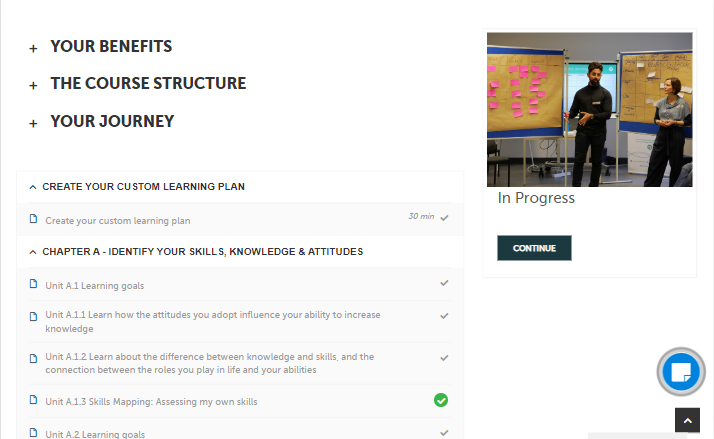 With our innovative knowledge library add-on, you can gather articles, blog posts, journals, and all the relevant information in one place, making it easier for your team and individuals to access and share knowledge.