Smart Skill Matching & Mentoring
Thanks to our smart algorithms, we are able to match individuals based on their unique skills, location, and expectations with organizations that are seeking those exact abilities. Our skill-matching process ensures that both parties are perfectly aligned for success. We also offer mentoring services to help users improve their skills and reach their full potential.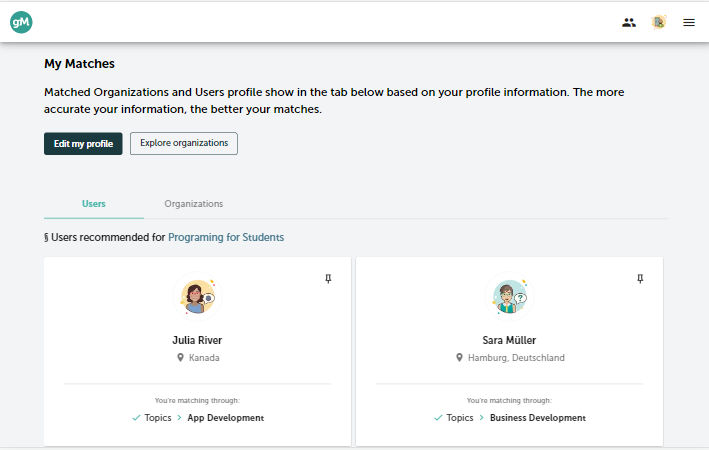 Collaboration Has Never Been This Easy Before
Connect with like-minded users who share the same interests for initiating a new collaboration.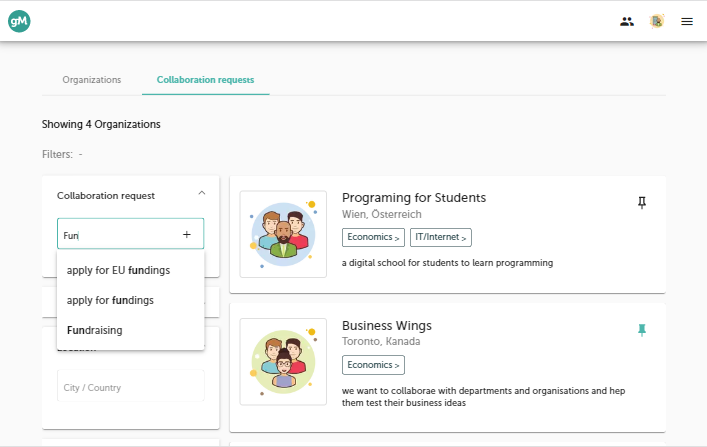 This powerful add-on is designed to help you advertize your e-learning programs and methods, and parallel to that, you can demonstrate your teaching forte like never before with the aid of advanced analytics, personalized recommendations, and customizable templates.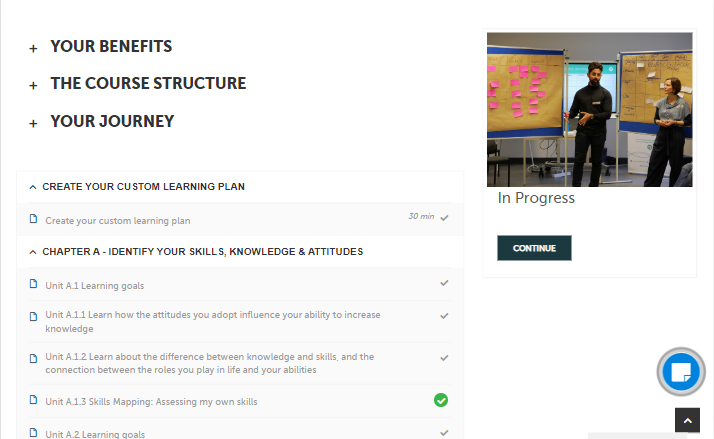 Introduce your Knowledge Library
With our innovative knowledge library add-on, you can gather articles, blog posts, journals, and all the relevant information in one place, making it easier for your team and individuals to access and share knowledge.